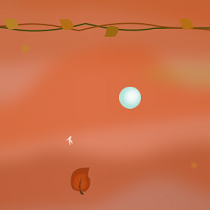 Leaf Blower
In this challenging and soothing game, you can play around with a leaf. Where will it take you?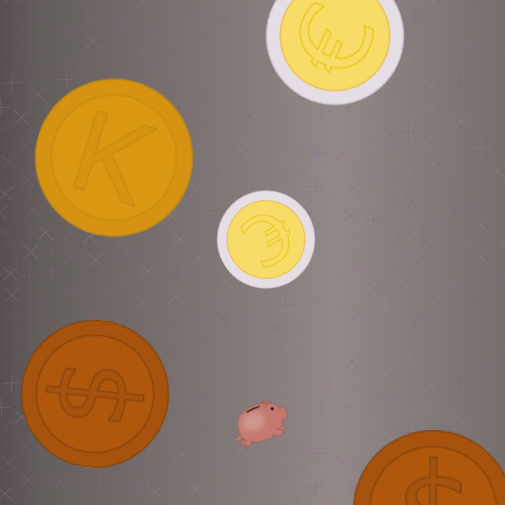 Piggy Bank
As a piggy bank, your life is all about money. You need money to get higher up, but you also need money to extend your life. So choose wisely as you climb.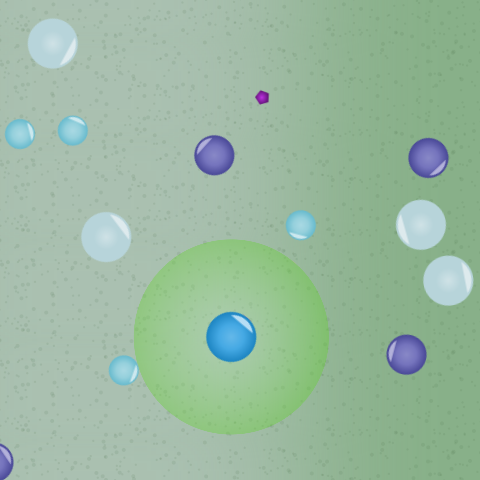 Aura
This game is about your personal space, your aura. Sometimes, you don't like other people to get too close, and you just want to scream: give me some space!